Let's get to know each other!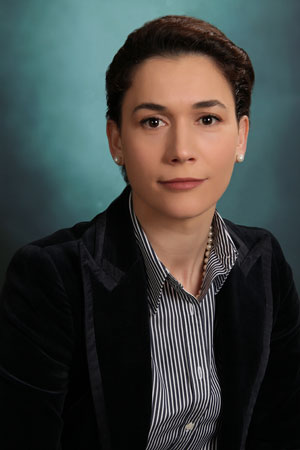 My name is Theodora Rafti.
I was born in 1977 in Saranda. I was raised in Athens where I attended university and graduated from the school of civil engineering. I am currently working as a public works contractor and I combine my main job with interior and exterior design. I have been living in Ioannina for the past five years with my husband, an accomplished civil engineer and our two children.
I am one of those modern people who adore the beauty and value of anything that stands the test of time. I love classical spaces and objects because they make me feel like home. And as time goes by I am sure I will love them even more because their value is forever; the memories of our lives are visible on them and are kept alive.
For instance I love objects that carry on them the joy of my children and yet retain all their value and beauty. All in all I adore anything that endures and can keep me company forever. I love the diachronic nature of the neoclassical style. If you too love the neoclassical style and would like to live your life in an environment where everything will retain their value through time without requiring excessive expenses, I would be glad to provide my services to you.