Let's get to know each other!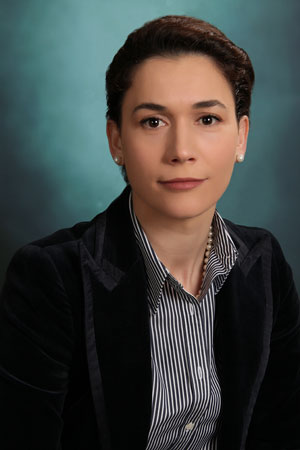 My name is Theodora Rafti.
I was born in 1977 in Saranda. I was raised in Athens where I attended university and graduated from the school of civil engineering. I am currently working as a public works contractor and I combine my main job with interior and exterior design. I have been living in Ioannina for the past five years with my husband, an accomplished civil engineer and our two children.
I oversee public and private projects for many years. I have been working as a decorator for the last 10 years. I take over the decoration of your space from whatever stage you wish and need help. For example, if your budget does not allow for a complete refurbishment and you just want to refurbish your space, I can help you get a new space by changing colors, fabrics and properly combining your existing furniture. Or, if you would like to have a 3D proposal of the space by me and then continue all the rest (in order to save money) even better.
We can also completely renovate your space by starting with electrical, plumbing, re-designing the space to improve its functionality and finally decorating it in a style that expresses and makes you feel at home to be able to create, express yourself and love in him.
For all that you desire I am here with my colleagues to offer you with joy and based on my many years of experience our help. Prices are affordable and always tailored to your own capabilities.